Saturday, June 27, 2009 , Posted by Jason at Saturday, June 27, 2009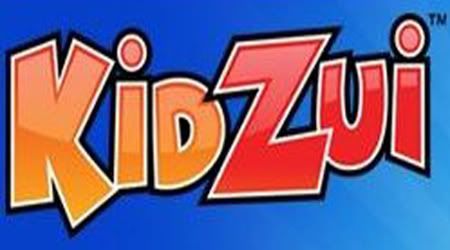 The recent video scandal has raised the awareness of the public with regards to security and privacy od individuals when they are online- especially the kids. As parents (anytime soon), how can we minimized the chances that our kids will visit site that we don't approve of? Parents can use filtering software or they can try using Kidzui.

Kidzui is a free web browser, search and online playground for kids. Kids that the freedom to learn, play, search and discover over 2 million games, websites, videos and photos reviewed by parents and teachers anywhere.

Parents know what their kids are doing online and they can connect by sharing content. Kidzui sends a weekly email that tells them what their kids doing online. The Kidzui parent account lets them share content and set limits.
The Kidzui community is tailored to kids as they learn all the things that make them productive adults. It's safe with no chat, no written text and no email. Kidzui is free to all families but also offers paid membership with extra benefits.

Have Fun!